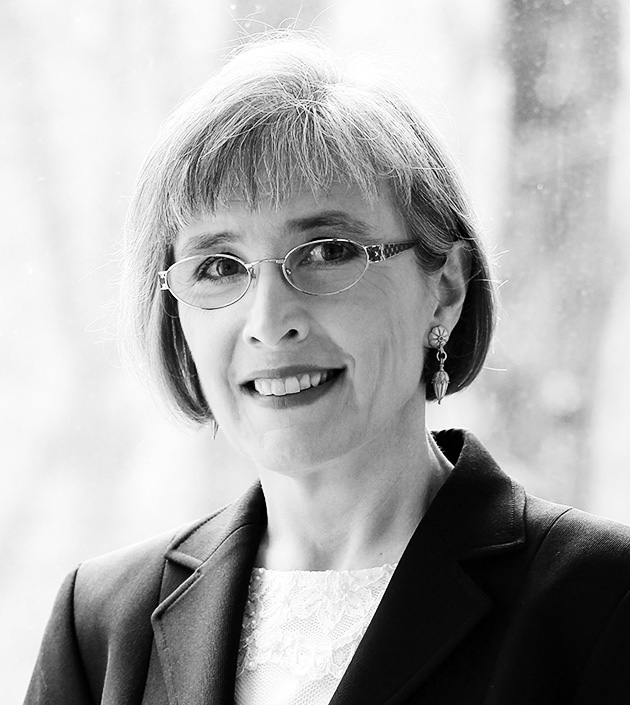 Senior Research Fellow
Emília Hrabovec is full professor of history at the Comenius University Bratislava, Faculty of Roman Catholic Theology, and Head of the Department of Christian Philosophy and Historical Sciences.
She has tought at the Vienna University, Institute for Eastern European History, for many years, has been visiting senior research fellow at the Istituto Storico Italo-Germanico Trento and the Leibniz Institute for East and Southeast European Studies in Regensburg and visiting professor at the Katholieke Universiteit Leuven and La Sapienza Università di Roma. 2013-2017 she was the first director of the Slovak Historical Institute in Rome.
She is member of the Pontifical Committee for Historical Sciences (Vatican), of Collegium Carolinum (Munich), the Scientific Board of the Revue d'Histoire Ecclésiastique (Louvain) and the Scientific Board of the Centro Studi e Ricerche del Concilio Vaticano Secondo at the Pontifical Lateran University (Rome) and director of the journal Slovak Studies. Rivista dell'Istituto Storico Slovacco di Roma.
She has received the Award of Richard Georg Plaschka of the Austrian Academy of Sciences, the Award of the Institut for the History of Christianity in Slovakia and the Award of the Slovak Bishops' Conference "Fides et ratio".
Her research interests include ecclesiastical and political history of Central Eastern Europe and the diplomacy of the Holy See in the contemporary period with special attention to the relations of the Holy See towards Slovakia and Central and Eastern Europe in the 20th century. To these topics, she has dedicated more than 300 books and articles in seven languages, among them a monograph on the policy of the Holy See towards Czechoslovakia and the successor states of the Habsburg monarchy (Der Heilige Stuhl und die Slowakei 1918-1922 im Kontext internationaler Beziehungen. Frankfurt am Main: Peter Lang Verlag, 2002), on the expulsion of the Germans from the Czech Countries (Vertreibung und Abschub: Deutsche in Mähren 1945-1947. Frankfurt am Main: Peter Lang Verlag, 1995 and 1996 (2. ed).), a commented edition of Vatican documents on Slovakia (Slovensko a Svätá stolica 1918 – 1927 vo svetle vatikánskych prameňov. Bratislava: Vydavateľstvo Univerzity Komenského 2012) or a monograph on the Vatican Eastern Policy (Slovensko a Svätá stolica v kontexte vatikánskej východnej politiky (1962 – 1989). Bratislava : Lúč, 2017, 2nd edition). Among the books she edited there are publications dedicated to the legacy of the Sts. Cyrill and Methodius (I Santi Cirillo e Metodio e la loro eredità religiosa e culturale, ponte tra Oriente e Occidente, ed. Emilia Hrabovec, Pierantonio Piatti, Rita Tolomeo, Città del Vaticano: Libreria Editrice Vaticana, 2016) or on the diplomacy of the Holy See towards East Central Europe 1945-1965 (Chiesa del silenzio e diplomazia pontificia, 1945-1965, ed. Emilia Hrabovec, Giuliano Brugnotto, Peter Jurčaga), together with Katrin Boeckh she published the edition of sources on confessional networks of the Germans in Russia (Konfessionelle Netzwerke der Deutschen in Russland 1922-1941. Quellen-Datenbank).