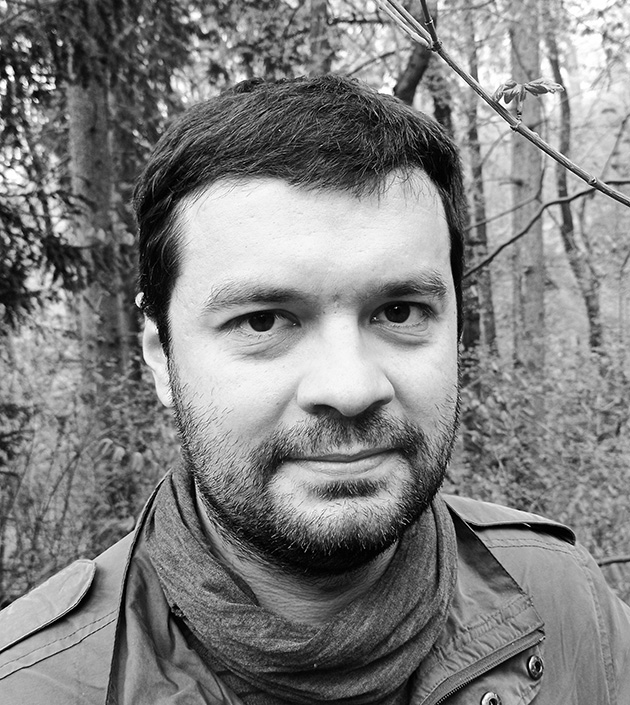 Research Associate
Tomasz Hen-Konarski is researcher in the Department of the History of Ideas and the History of the Intelligentsia in the 19th and 20th Centuries at the Tadeusz Manteuffel Institute of History, Polish Academy of Sciences (Warsaw). Tomasz holds Magister degree from the University of Warsaw and PhD from the European University Institute in Florence. His research interests include Polish and Ukrainian nation building in Galicia, Catholic Enlightenment, and the Greek Catholic Church as a political institution of the Austrian Monarchy. Apart from Florence and Warsaw, he either studied or worked in Bielefeld, Budapest, Cambridge (MA), London, Lviv, and Vienna.
Tomasz has published his work on Austrian, Polish, and Ukrainian topics in Acta Poloniae Historica, Austrian History Yearbook, East/West: Journal of Ukrainian Studies, European History Quarterly, Harvard Ukrainian Studies, Krytyka: Thinking Ukraine, and Kwartalnik Historyczny.
Currently, he serves as one of the convenors of the Assemani Seminar for Eastern Catholic History. For his previous research project, visit its website.