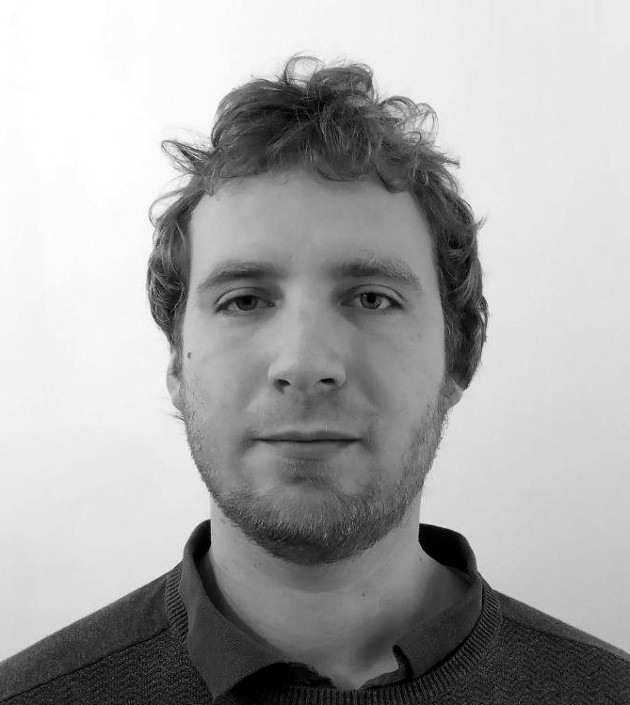 Research Associate
Miklós Tömöry is a postdoctoral research fellow at the Church History department of the Institute of History, Research Centre for the Humanities. In his work Tömöry focuses on the relations between Serbian, Croatian and Hungarian national movements and ecclesiastical institutions, with a special focus on cults of "national" saints and their festivities, as well as the production and usage of (urban) space by the national movements. Having an academic background in History, Croatian Philology and International Relations, Tömöry published academic papers in English, Hungarian, German and Serbian. Tömöry defended his PhD dissertation at Eötvös Loránd University in 2023 under the title  "Space Usage and Self-representation of the Serbian National Movement in Pest-Buda and Novi Sad between 1860 and 1871".  In the project, Miklós Tömöry is focusing on relations between the state and the Catholic Church in Croatia-Slavonia and Dalmatia, as well as in Serbia and Montenegro, from 1855 till 1918.
See Miklós Tömöry's full list of publications in the Hungarian Scientific Bibliography.

Miklós Tömöry's profile on the website of HUN-REN Research Centre of the Humanities.